LOOKING FOR AMAZING VOLUME AND DEFINED LASHES? PUPA VAMP! DEFINITION MAKES YOUR DREAMS COME TRUE

We can go out with no make-up on, but never without mascara on our lashes. And the reason is very easy to say: mascara emphasizes the gaze, it makes us feel confident, it tickles our ego and enhances our self-esteem.
The new mascara formulas have gone a long way from the first ones. Maybe not everyone knows that this precious beauty ally was originally born by mixing vaseline gel with khol carbon. From this brilliant idea we have now come to mascaras that make lashes longer, denser, bigger, curved, and they are all created to make every woman's wish to find the best mascara for their needs, come true.
At Pupa they know very well how to enhance the beauty of women and how to emphasize their eyes, so they have added a new type of mascara to their range.
The firstborn was Vamp! Mascara, the mascara for those women who love great volume that can be adjusted, going from intense to oversize, then came Vamp! Extreme Mascara, the version for those who love the dramatic and extreme effect right from first stroke, and now there is a brand new mascara, Vamp! Definition Mascara, which is made for those who are looking for oversize volume and perfectly separated and defined lashes.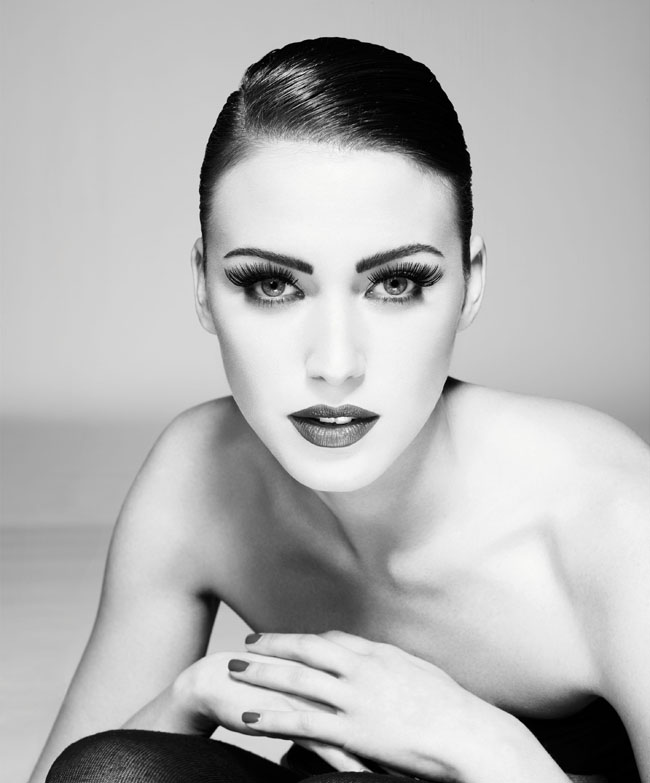 You might wonder how can a mascara give intense volume without clumping, well it is all about the perfect balance between the creaminess and fluidity of the texture, the cylindrical elastomer brush and the specific filming ingredients that have a shaping and setting effect, to separate, sculpt and comb lashes. I am a Pupa Vamp! fan, but I accepted to "betray" it to try and see how  Vamp! Definition Mascara works. The great thing about this mascara is that it keeps its promise: thanks to the very high concentration of pigments it contains, the effect is visible right from the first stroke, with a pure and vibrant color, with no smudging, but, at the same time, lashes are soft, flexible not heavy and perfectly separated.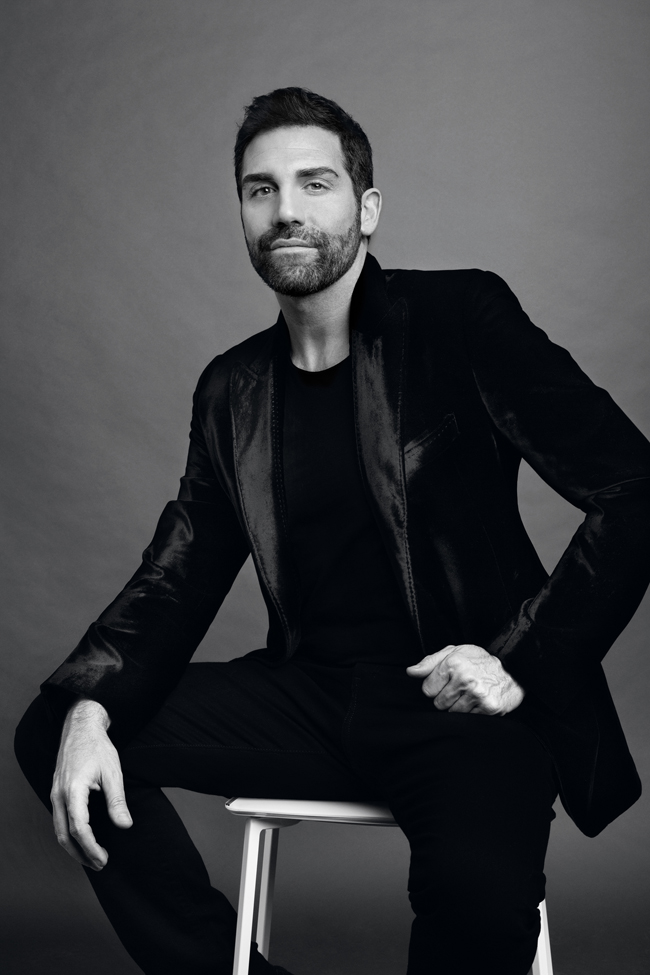 In order to get to know the new Vamp! Definition Mascara better, and before declaring it as the best mascara as far as volume and definition are concerned, I first asked Giorgio Forgani, Pupa's International make-up artist, to tell me everything about it. He is a make-up professional who worked at the creation of this mascara, so we thought he was the best person to tell us why we soon won't be able to do without this new mascara.
Filed in
eng
,
Make Up Secrets
Tagged with
,
,
,
,
Posted by
PupaStaff
Posted on
6 marzo 2017