Lips take centre stage for Spring/Summer 2017: trends and what's new from Pupa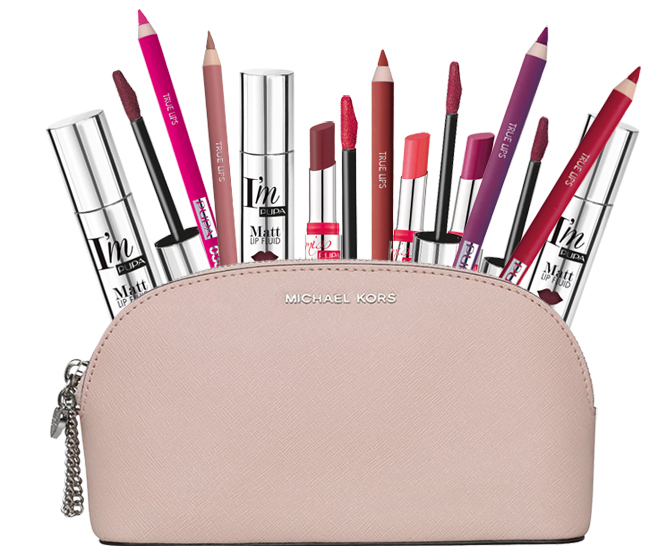 A coat of lipstick is all you need to lift your mood. And improve your self-esteem too.
Whoever believed that lipstick was just a fad has had to think again. Don't just take this from us: according to authoritative university research, the benefits are pretty much the same as a piece of dark chocolate, with the advantage that you don't have to feel guilty about the calorie
This explains why we can't resist lipsticks and are so keen to find out about new trends in lip make-up: because a new lipstick doesn't just make us more beautiful, it makes us feel much better! And speaking of new products, as our lips are now more important than ever, Pupa has decided to expand its range of lipsticks with lots of beautiful new lip products: new colours for the extraordinary Pupa matt liquid lipstick (the favourite of the matt lipsticks!) I'M MATT LIP FLUID with a velvety lip effect; new colours for the famous blendable pencil for the lip contour, TRUE LIPS; and new colours for the ultra-bright and moisturizing lipstick, MISS PUPA.
And how will we enhance our lips this spring-summer? You don't need a crystal ball, just take a look at the catwalks to pick up fashions and trends for lipsticks; there are many trends suggested by the world-famous make-up artists in the beauty and fashion industry; these have been seen on the catwalks and backstage between unmissable confirmations, evergreen shades and interesting new products: many colours in vogue next season, from the most intense reds to coral and tangerine. There will also be pinks and the stainless nude lipstick is not going anywhere; among the most daring shades are ice grey and anthracite, as well as intense burgundy-coloured lipstick and dark nuances, which are unusual for the summer, but this year they do not want to be hidden away in a drawer, doing anything to be out showing themselves off. Deep down we know that the image and beauty gurus like nothing better than mixing things up a bit!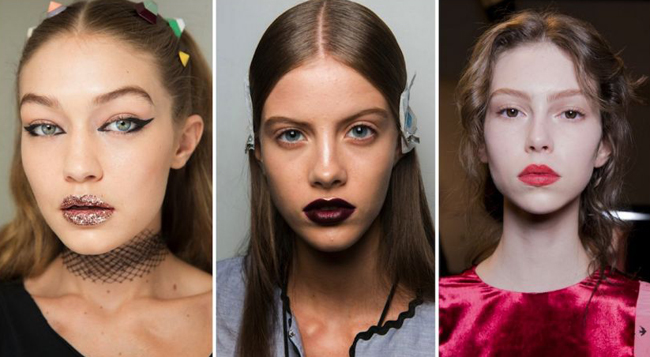 As often happens with seasonal trends, you will see everything and the opposite of everything: as well as matt lipsticks, we will witness the return of lipsticks and lip tints with a lacquer effect and gloss finish, in addition to that of a classic gloss, to be applied alone on bare lips or to emphasise the brightness of a lipstick.
While the nudes remain, in contrast to this "natural" lip make-up are the lipsticks with bolder and more extravagant shades. Red chili pepper, neon orange, peachy pink, shocking pink and more generally, the super-vibrant colours and neon lipsticks. Colours that highlight the lips, provided that you balance the overall effect with strictly natural face make-up.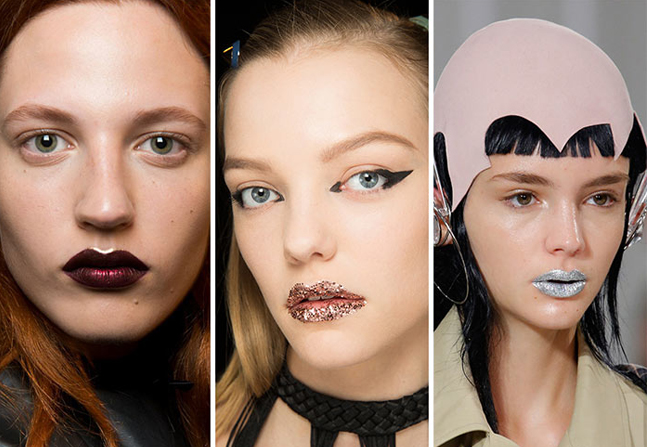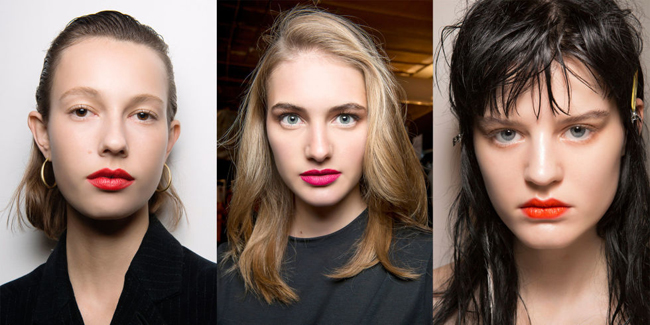 "A girl can't read that sort of thing without her lipstick", said Audrey Hepburn while playing Holly Golightly in "Breakfast at Tiffany's".
And how could she be wrong?