WITH LASTING COLOR EXTREME, YOU CAN GO ON HOLIDAY WITHOUT WORRYING ABOUT YOUR NAIL POLISH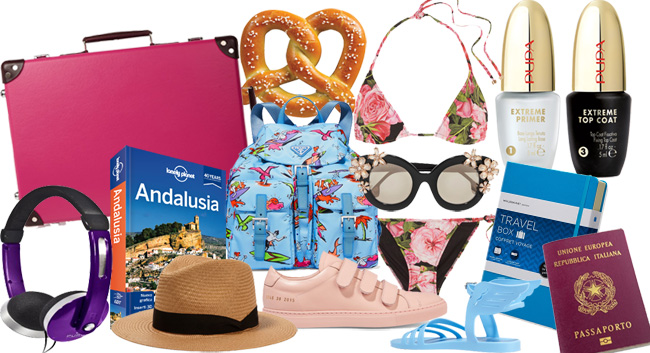 What do we want from our nail polish? We want it to be shiny and easy to apply, with an on-trend colour that gives our style that extra something. Of course. But more than anything, we want our nail polish to last. We want to be able to go away on holiday without having to look at chipped nails, dull polish and messy hands. Durability is Pupa's mission, and given that it knows all about nail polish, this new revolutionary product promises to fulfil the dream of all of us wishing to show off a flawless manicure that lasts more than a week. This safe alternative to semi-permanent nail polish, which does not damage your nails, is easy to apply and remove without using a lamp or needing to file the nail surface; you can take it off using regular Pupa nail polish remover. Lasting Color Extreme is a long-lasting, shiny nail polish that comes in thirty-five amazing colours to satisfy everyone. Its innovative, patented system with a hybrid formula ensures that it lasts over time, giving a professional, perfect manicure in three simple steps: primer, colour and top coat. Long-lasting nail polish means you can be free, without having to worry about your manicure when you are away from home, when you go on holiday and when you just want to enjoy everything that your new adventure will bring, certain that you will look as neat as you always like to. This is why we have decided to come up with 3 itineraries, three tours 8-10 days long, that we think are worth considering for an unforgettable summer holiday. Pupa will make sure your manicure lasts with Lasting Lasting Color Extreme.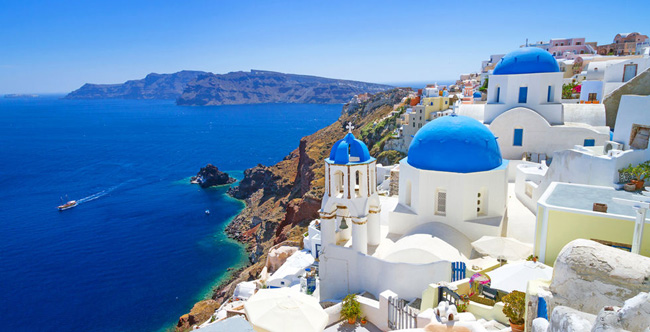 From island to island: tour of the Cyclades If summer for you is all about the sunand sea, the tour of the Cyclades Islands is definitely the right choice: a trip of at least eight days from North to South, discovering the wonderful Greek islands, each with its own charm and style, with the whitewashed houses that run alongside the endless blue sea, amongst the Mediterranean maquis and the pristine beaches, amongst the mythology, history and romantic sunsets. From Paros, with its pure white beaches, to Tinos, an island which is still pristine, passing through the lively Mykonos and the marvellous Santorini, the backdrop for countless films. Why not then hop over to Athens, a genuine museum in the open air? Don't forget your sunscreen and sunglasses because the sun is blinding in those places!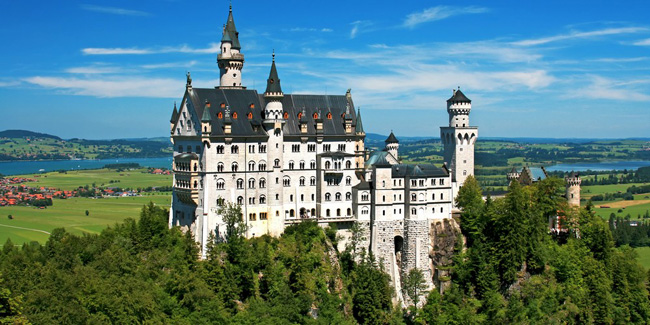 A tour to discover the fairytale castles in Germany The majestic old palaces and castles with towers and moats are just as fascinating to us as they were when we were little girls dreaming of being romantic princesses. For those travelling in search of history and culture, with a touch of magic, the castle tour in Germany is an opportunity to explore a large number of fairytale castles. Here is a list of the most famous and noteworthy castles in Germany, a journey of just over 1400 km, from Berlin to Füssen. Mespelbrunn Castle, Burghausen Castle, Heidelberg Castle, Lichtenstein Castle and Neuschwanstein Castle. Fact: Did you know that the Neuschwanstein Castle inspired one of the most famous fairytale castles: Disney's Sleeping Beauty Castle?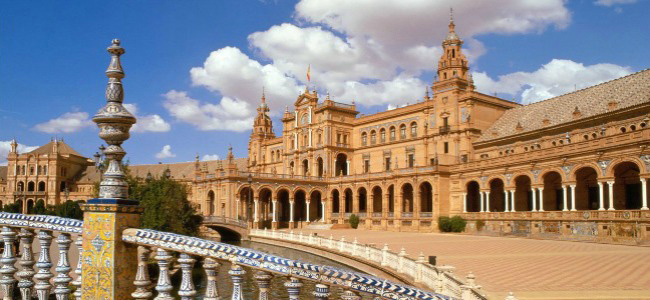 A tour under the hot Andalusian sun If you are curious and tireless travellers, a tour of Andalusia is ideal because it will lead you to discover the wonderful region of southern Spain, showing its real, more authentic side. Dream cities with a fascinating history such as Granada, Malaga, Seville or Cordoba, places where you can see all the legacy of Arabic culture, with fascinating Moorish architecture and the best tapas in the country to delight your palate; and when you're tired of exploring, you can relax on the stunning beaches of the Costa del Sol. Vamos a empezar!
Filed in
eng
,
Nail Style
Tagged with
Posted by
PupaStaff
Posted on
28 luglio 2017