Light Up The Night: the festive make-up inspired by the fabulous 1970s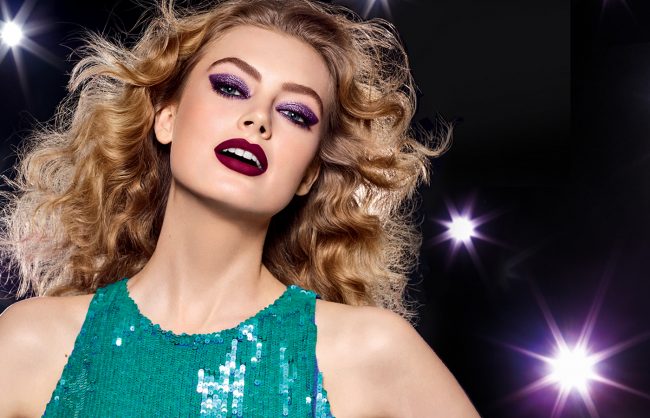 A decade of freedom, transgression, struggle, but also of great creativity and fun, trends that return cyclically and ideas that inspire us. Even if you did not experience the seventies, the decade represents all this: the Charlie's Angel Farrah Fawcett wavy hair, the hot pants, the "platform" boots, the miniskirt craze, the lurex dresses and tops covered with glitter, the parties and the disco ball, a companion during endless nights on the dance floor.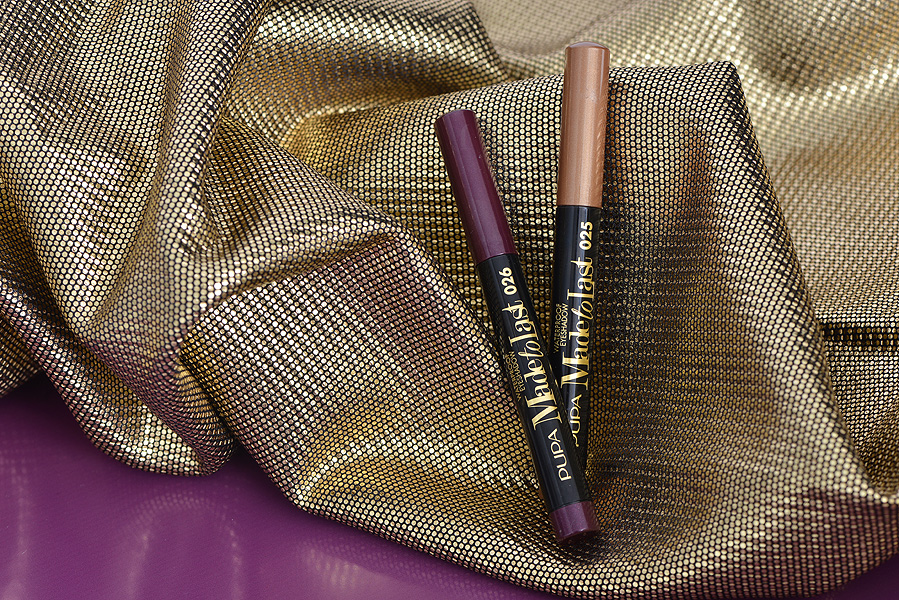 The lights are on!
Light Up The Night focuses on make-up that illuminates the festive parties, because the common denominator of each product is the light that it radiates. Eyes are lit up with the Sparkly Bronze and Party Violet shades of the Made to Last Eyeshadow; the complexion is radiant and the look is illuminated with the soft and creamy textures of Light Up The Night Luminous Base & Glitter, an extraordinary two-in-one product that tints and creates the perfect background and then brightens the face and intense eyes with a cascade of glitter which adheres perfectly to your skin. (Available in shades Sparkling Bronze, Purple Up the Night and Pink Light.)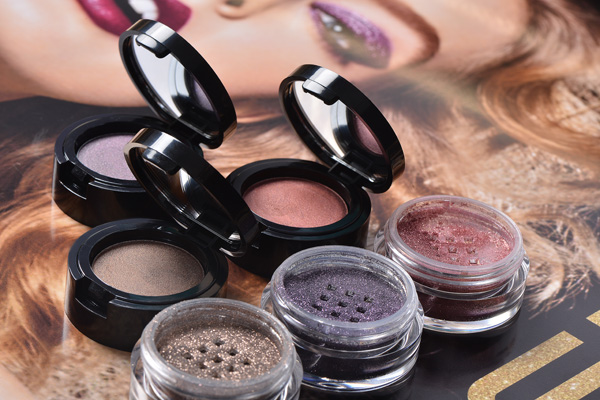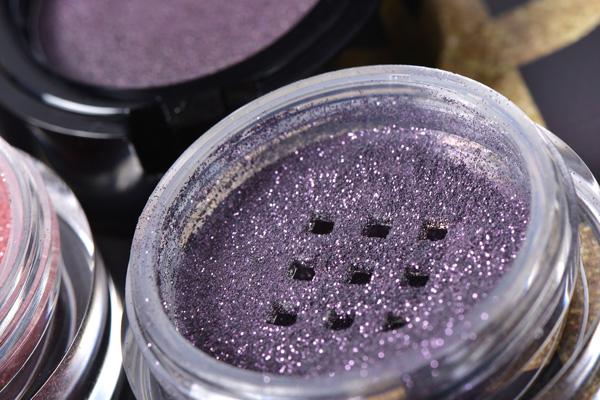 The lips focus on capturing attention with intense, deep colour, using the eccentric and daring matt shades Party Violet and Burgundy Show of Pupa Volume, Fast-Action Volumising Lipstick, that provides a full colour, definition and brightness to your lips.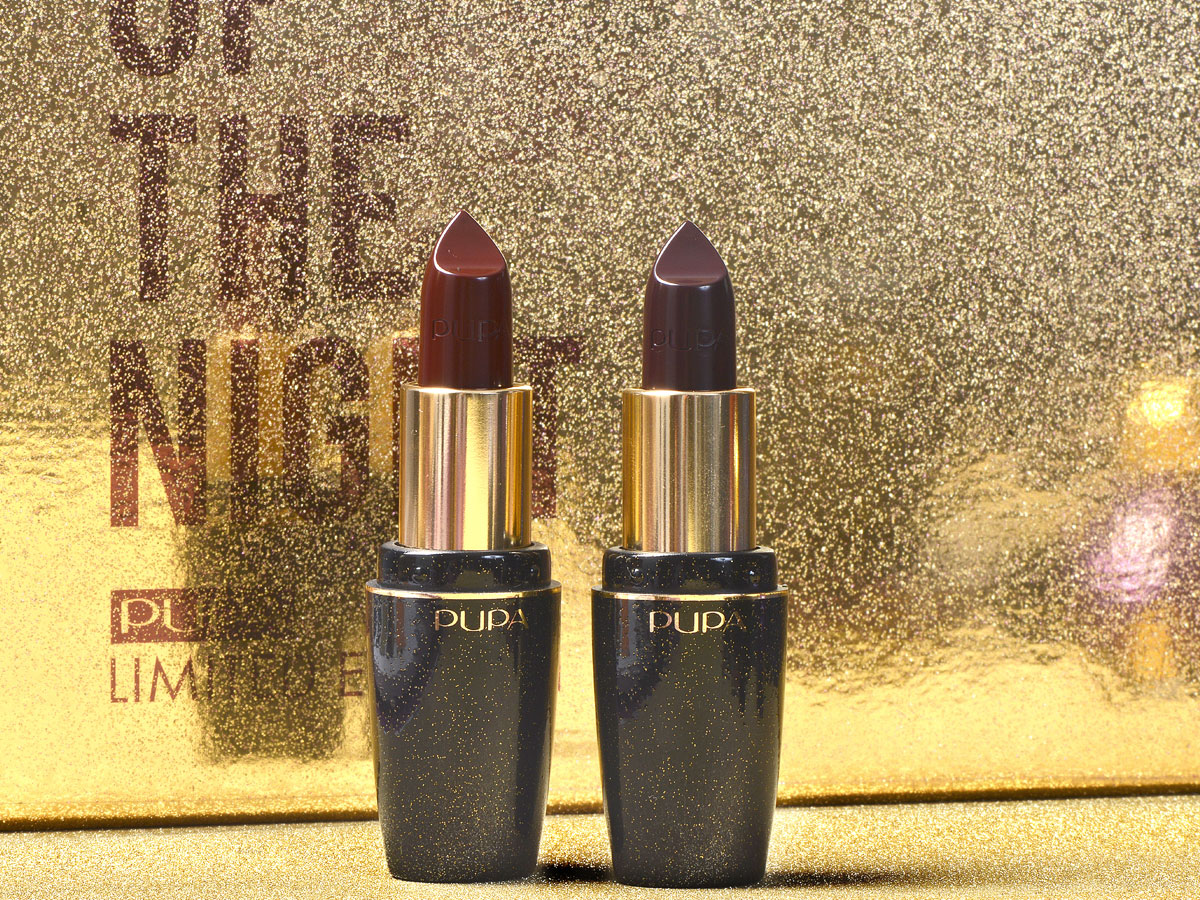 And for your hands? They are equally bold: the manicure shines with Light Up The Night Glitter Nail Polish in the shades Purple Up the Night and Golden Light, rich in shimmering multi-glitter. The glitter-effect nails will be perfect for your nights of revelry.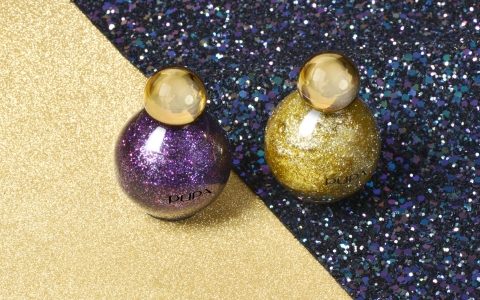 Filed in
4Season in Pupa
,
eng
Tagged with
,
,
,
Posted by
PupaStaff
Posted on
20 novembre 2017