Pupa Princess Inspiration: a holiday make-up collection for contemporary princesses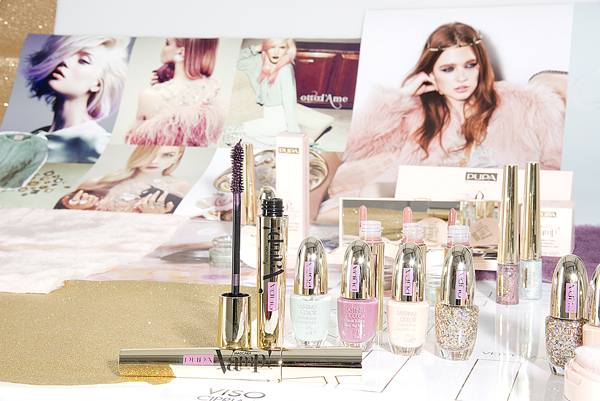 There is a princess in every one of us: we are fighters, we are strong but at the same time we are romantic, dreamers, we are determined and resolute, but intimately fragile and emotional. Now, it's not that we expect to find our prince charming, we don't want to be saved or awakened from torpor by a kiss. Every morning it's the alarm clock that gets us out of bed to face a very busy day and we don't have time to wait for our beloved one to come, we can handle everything by ourselves even in difficult situations, and men in their tights, with feathered hats, are just not our cup of tea.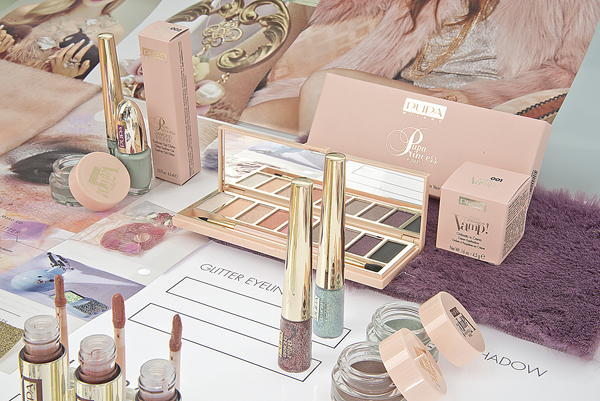 The natural evolution of the princess myth is rather to be interpreted with a contemporary twist, it is an inspiration that is in our DNA, the desire to feel special, loved, spoiled and, of course, elegant and sophisticated.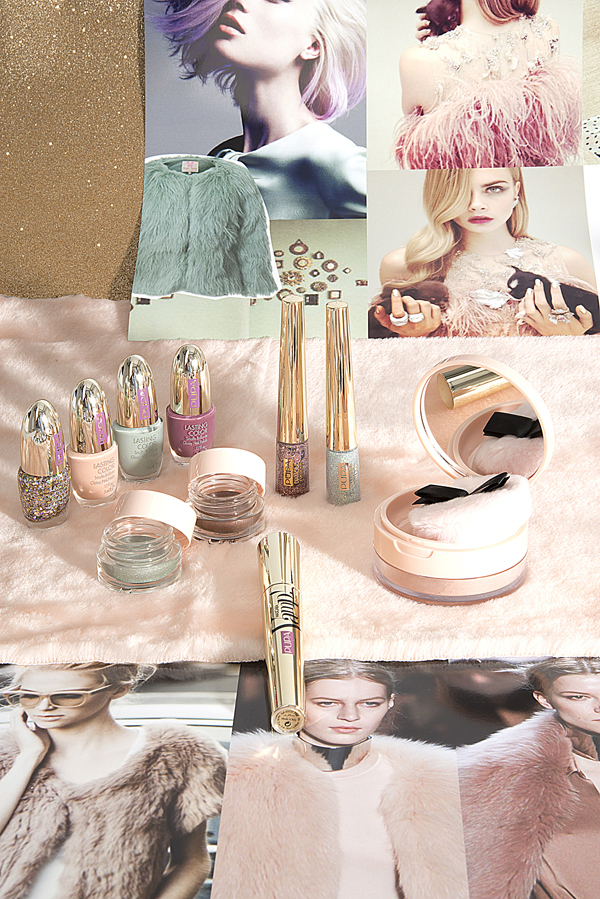 The truth is that the "princely gene" comes out when we less expect it: when we choose a fluttering powder pink skirt for example, when we realize that we absolutely need a pair of new shoes to make us feel better, when we decide to wear a shiny necklace to go to the office, just to feel a bit more eccentric.
We are all princesses and Pupa knows this very well; the PUPA Princess collection strikes the right chords, presenting a sophisticated make-up look characterized by a combination of powdery and bright nuances.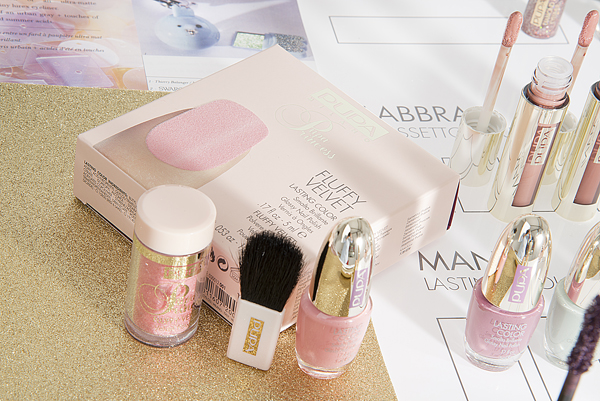 An eye palette, shiny cream eyeshadows, illuminating face powder, nail polish, eyeliner with glitter, mascara, liquid lacquer effect lipstick, all thought for the holidays of a perfect stylish princess.
Erica, designer, tells us about what inspired this collection:
 "Contemporary romanticism. The Pupa woman wants to dream.    
The time for extreme minimalism is over, let's indulge in a world that is loaded with evocations, materials, contrasting effects, precious fabrics, softness and volumes.    
Soft, warm and refined tones: going from pink in all its nuances (powder pink, mauve, champagne) to pastel greens that are reminiscent of Paris interiors. And it is actually from these interiors that we got inspiration for our decorations and baroque applications that look luminous, reflecting and precious. The look is made more precious by applications and details, that are in contrast with the soft colors and smooth shapes.  
The packaging is brand new and totally interprets this trend. For the make-up world, we chose a delicate powder pink, made precious by golden printings, for a very romantic look.  While the make-up kits are decorated with precious details, applications, tactile and bright fabrics, embossed patterns, ironic and elegant at the same time;  it is the beginning of a new life for them!    
Romantic and soft  pastel nuances, for a dreamy world that is never ordinary. It's time to cuddle up in soft fabrics, so here come the furs, cheerfully making their entrance with loads of details. The Pupa Princess look is made for the romantic woman who likes to pamper herself  and take good care of her looks, also by choosing precious details to indulge in".  
Filed in
4Season in Pupa
Tagged with
giorgio forgani
,
Make Up Collection
Posted by
PupaStaff
Posted on
28 ottobre 2013