THE SPORTY CHIC, 2015 SPRING COLLECTION, BY PUPA, IS FOR PRACTICAL, SOPHISTICATED AND SPORTY WOMEN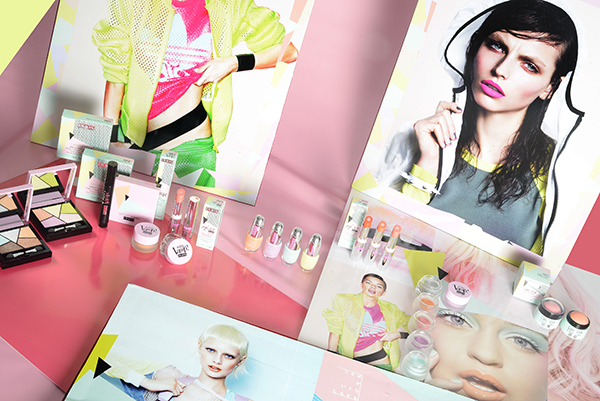 Fashion is sometimes a synonym for discomfort: sky high heels, uncomfortable fabrics, too tight, too long non-practical garments… Maybe it's the need to be able to move and express yourself freely again, maybe it's the wish women have to feel in charge of their body and of their life starting from their wardrobes… who knows, but the fact is that the sporty chic trend has become a must on which everybody seems to agree.
A nicely balanced and electrifying blend of elegant, chic, feminine garments with elements that unexpectedly come from the world of sports: sneakers, mesh inserts and technical fabrics. If all these are mixed and matched in the right way, you can come up with a look that is absolutely trendy and appreciated on urban runways.
Well, and if street style is calling for change, then Pupa is ready to receive its input and create a make-up collection that meets the new needs women have. If the city is a jungle, to survive it you need comfortable outfits and the right shoes, it will all be much easier.
The prevailing colors are the pastel ones, a candy palette that is reminiscent of the shades of spring and celebrates beauty coming from caring about your body and loving yourself as a person. The sporty chic trend is perfect for all types of women, even for those who happen to walk by a fitness club just because it is right next to a shoe shop. But, it is true that when you wear sneakers and technical fabric crop tops for a while, sooner or later you start feeling like working out a little bit too.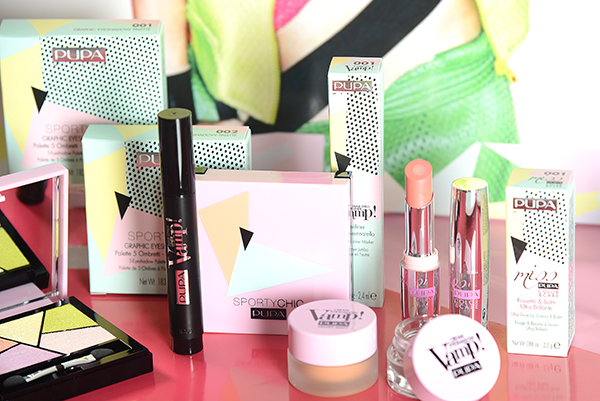 The Sporty Chic collection, by Pupa plays with absolutely new matt and bright contrasts (thanks to Vamp!Cream Eyeshadow Velvet Matt) and matches pastel colors with dateless black and luminous grey, to be feminine, yet not mushy. As fashion becomes more practical, why shouldn't the world of beauty do the same? The new Vamp!Maxi Stylo Liner Marker is perfect for a quick eye make-up, with dramatic graphic details thanks to its slanted tip for both thick and thin lines.
Lips are taken care of by Miss Pupa Color & Care lipsticks that color and moisturize lips at the same time, while your hair – yes, this time around Pupa thought about hair, too – will look great with Like a Doll Cheeks & Hair, the secret you can keep in your bag: one product that illuminates your cheeks with a satin finish and highlights your hair with adjustable color, according to your liking. You just need a touch of hairspray to set it on your hair.
And it's Sporty Chic style also for packaging! It's all about a geometrical game of contrasts, with sophisticated pastel shades and black and silver details, to recall the
make-up style of this Spring 2015 Collection.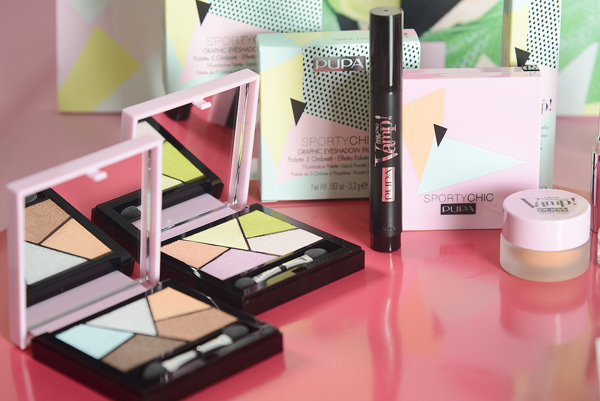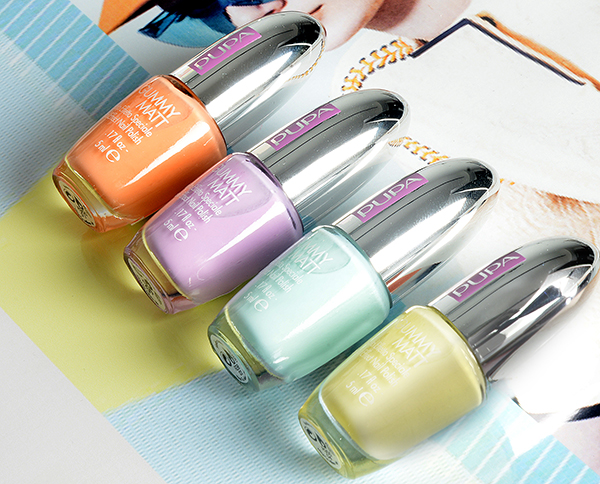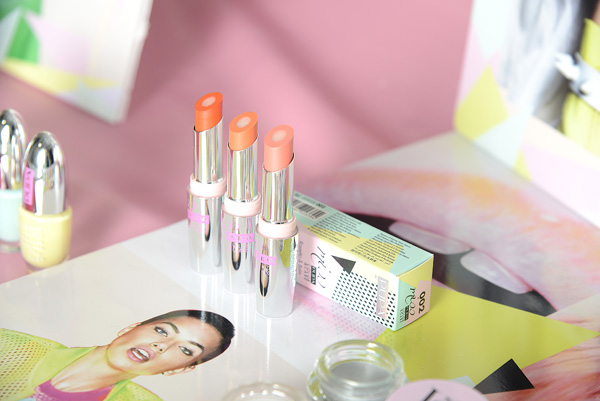 Filed in
4Season in Pupa
Tagged with
Blush
,
eyeliner
,
eyeshadows
,
lipstick
,
Make Up Collection
,
matt finish
,
Nail polish
Posted by
PupaStaff
Posted on
22 gennaio 2015