THE WARM DESERT WIND BLOWS… MAKE WAY FOR SAVANNA, THE PUPA MAKE-UP COLLECTION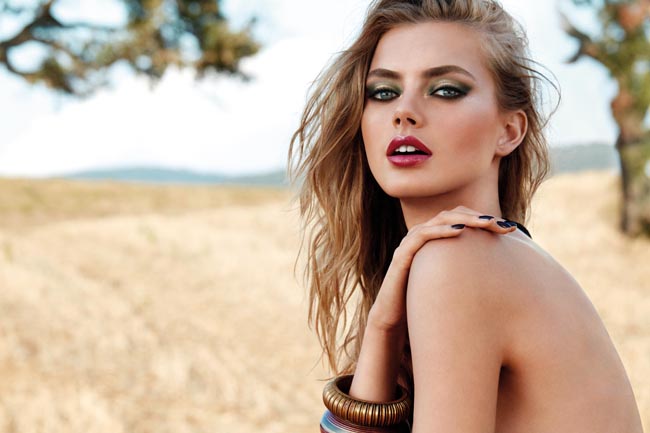 We are cosmopolitan women, free spirits and globetrotters. When the summer wind blows, this adventurous travelling spirit cannot be held back, and this is reflected in our style choices: summer is fast approaching and it's time to reawaken our colonial style!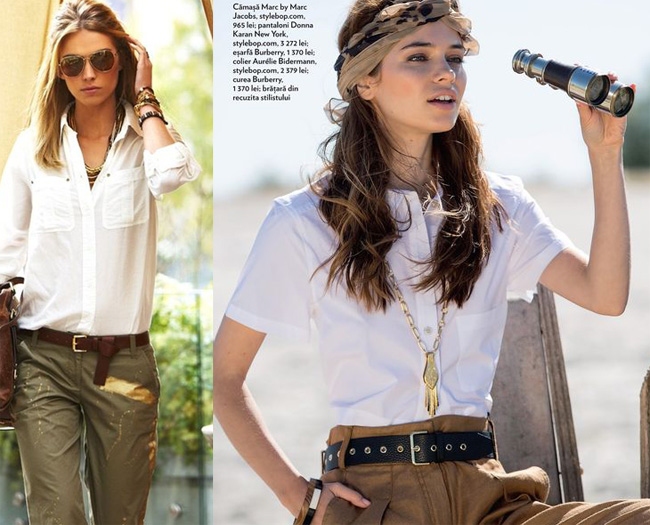 In the city, as well as on holiday, it is a perfect blend of sophistication and practicality. A glamorous fashion that evokes the atmosphere of colonial cities in the early twentieth century, travelling in the desert dunes or in a jeep to an adventurous safari, although we have much less adrenaline-fuelled plans on the agenda.Cotton gauze, linen or silk, sheer, soft and lightweight materials, but also sandals and belts, canvas jackets and leather straps or the inevitable espadrilles on your feet. The colours can only be warm and evocative, like those of the desert and the African land: sand, tobacco, ochre and gold, but also khaki, olive and rust.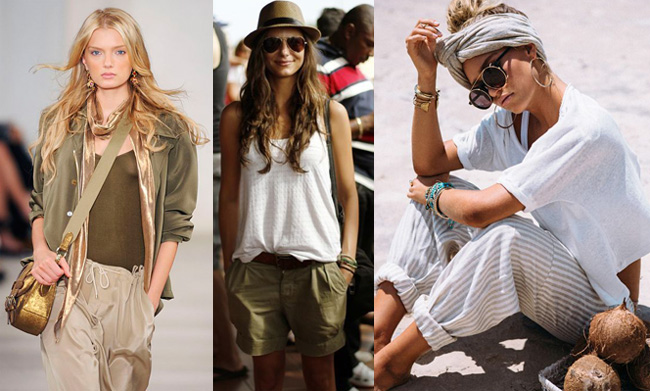 And if the warm wind of the Sahara blows in the wardrobe, the colonial style is quite in vogue in the home too: this African style colours the furnishings with tones reminiscent of nature in all its shades and hues, but even light shades from ochre yellow to beige, and from cream to white, especially for linen and curtains. For those who want to be daring, there are themes inspired by wild animals, but the materials take centre stage, especially wood and woven wicker.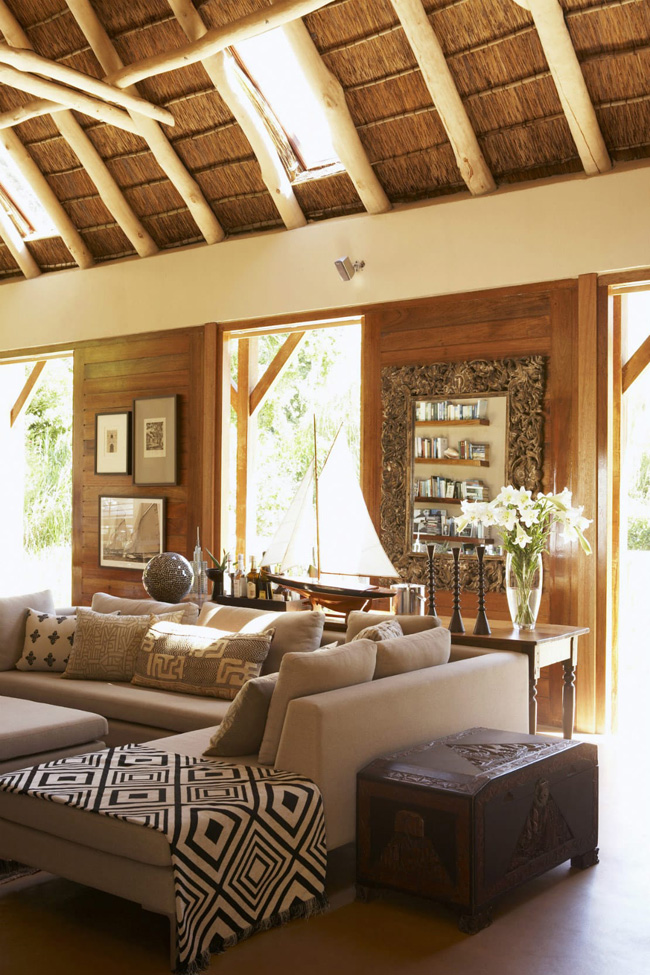 Pupa Milano has explored the colonial influence and made it its own, reinterpreting this style with a contemporary twist in its make-up collection for summer 2017; warm, intense, enveloping and sensual, lit up by a golden glow and with modern graphics: Savanna, the name of the limited edition summer collection, is a perfect blend of warm colours, touches of light and metal finishes. Its colour palette ranges from Dark Cocoa to Brown Sand, passing through Safari Khaki, African Light, Savanna Sunset and Burgundy Sun, perfect colours to emphasise skin tanned by the hot summer sun.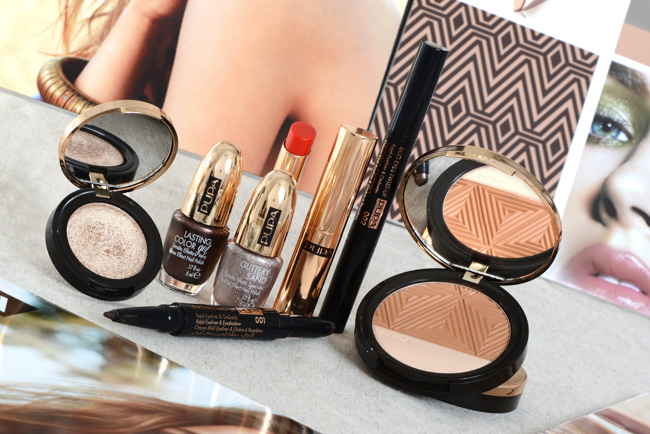 As well as must-have products such as the SAVANNA BRONZE & HIGHLIGHTER and Lasting Color Gel with a glass effect, available in on-trend colours, Dark Cocoa and Golden Rose, Savanna is also launching several new products that enhance the Pupa Milano make-up offering: DUO EYES TWIST UP, the Kajal- Eyeliner & Eyeshadow, is an eyeliner designed to frame the eye with a precise line and intense, ultra-pigmented colour. The kajal is perfect to emphasise the eyes and give them intensity, while the eyeshadow completes the eye make-up with full colour and a metallic finish.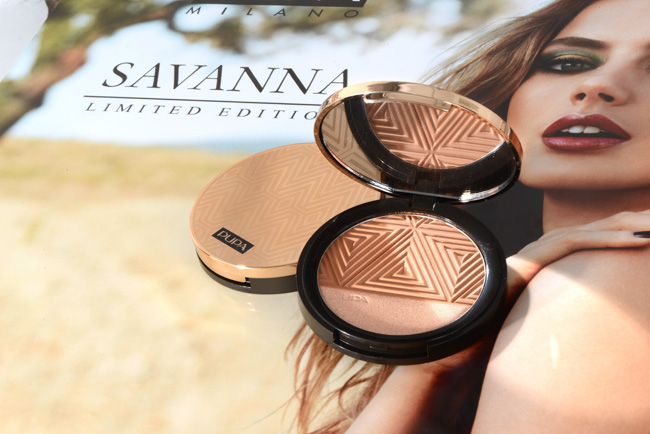 Another new product in the eye make-up category is 3D GOLD EYESHADOW, with a creamy texture and a Pure Light effect, giving extreme coverage and a super-metallic finish.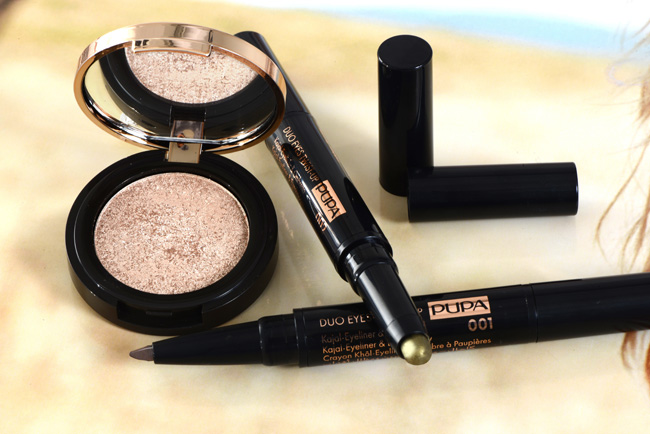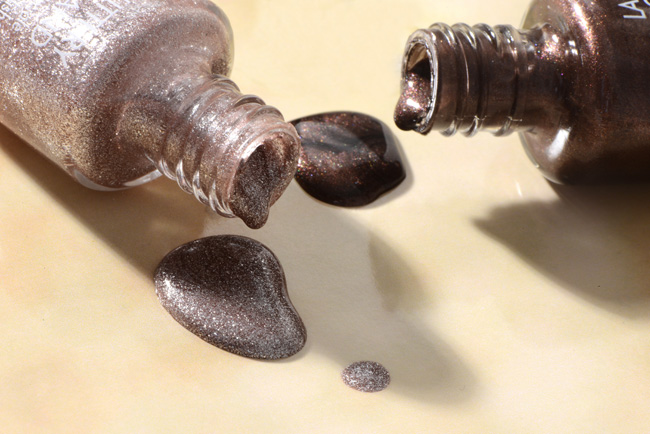 Tell the truth, you are longing for that light summer wind that flows through your hair while you drink a mojito sitting on the sand, wearing a lightweight linen shirt that shows off your tanned décolletage, with bare legs and golden bangles that jingle on your bronzed arms… hang in there, not long to go now!
Filed in
4Season in Pupa
Tagged with
,
,
,
,
,
,
,
Posted by
PupaStaff
Posted on
5 giugno 2017