MISS PUPA STYLE: NOT JUST A LIPSTICK, BUT A WAY OF BEING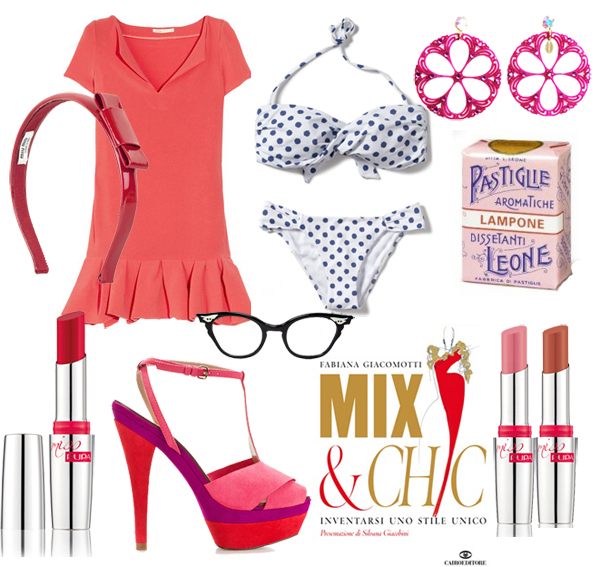 Be it a nail polish, a blush, a mascara or a lipstick, when, at  Pupa, they create a new product, they always keep the woman who inspires its style, personality and mood very well in mind; texture, nuances, finish and characteristics of the product are not just the result of cosmetic research and development and of a combination of quality ingredients, they are most of all the projection of an idea of femininity. The new Miss Pupa lipstick collection is not an exception and it tells about a woman and her many sides, tracing her profile,  taste and unmistakable style.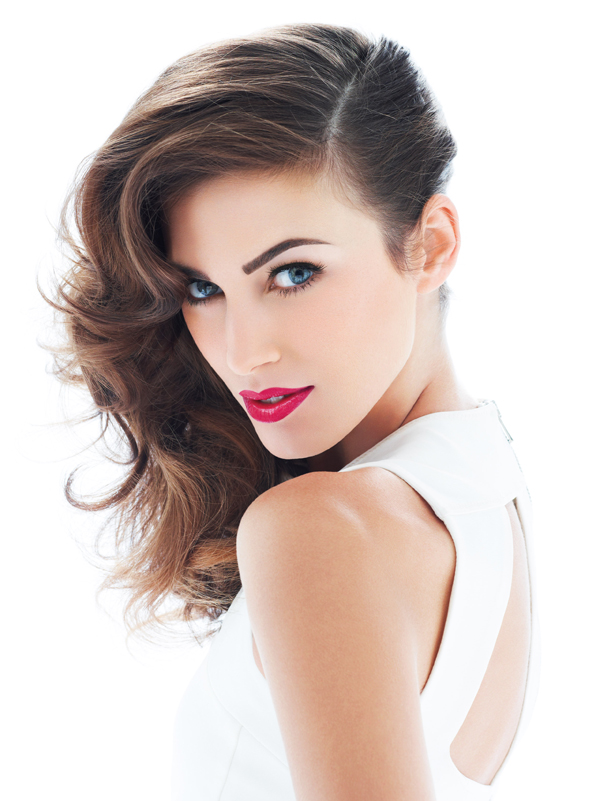 Miss Pupa is not just a lipstick that comes in 30 colors, that go from nude to rose, orange, red and beige, all with a crystalline effect, it is not only a loyal ally to always keep in your bag, that combines the shine of a gloss to the hold of a lipstick, having the plus of a moisturizing formula with spf 15, Miss Pupa is also a way of being, it well represents the joy of living of a young, chic woman with very good taste, who nevertheless does not take herself too seriously and who has chosen the "making life easy" lifestyle.  Miss Pupa represents us, modern, young women with a sunny disposition: with a bit of narcissism we play with seduction, we don't resort to sophisticated make-up to fascinate, but we rely on our smiles and naturalness. We are Miss Pupa women, we are "One, No One and One Hundred Thousand" , because we mould our personality according to the situation; we don't like being labeled: we have fun barefooted, wearing a pàreu and a bikini at a beach bar at sunset, but at night we sure know how to become femme fatale, hanging out in the trendiest bars, wearing 12cm heels; we love travelling, and also coming back home, because, paraphrasing Dorothy in The Wizard of Oz, "There's no place like home".
Watch the backstage of the Campaign Picture
In our look, nothing is left to chance: bouncy ruches, frivolous enough to always get noticed, charming and ultra feminine details are the true antidote to the homologation that we painstakingly want to avoid; we find stylish ways to be unique that can go from bizarre earrings to a ribbon in our hair. In our amazingly full bags there is always a nice book, reading glasses with a retro frame, the iPod and some candies, to make the most difficult moments of the day a bit sweeter. Oh, and of course our Miss Pupa lipstick, in our favorite color, bright, soft, kiss-guaranteed. Which of the 30 nuances is the one that represents you the most?
Filed in
Fashion Style
Tagged with
Miss Pupa
Posted by
Valentina Grispo
Posted on
21 maggio 2012