INVITED TO A WEDDING? HERE'S THE RIGHT LOOK AND THE TATTOO-EFFECT LIP TINT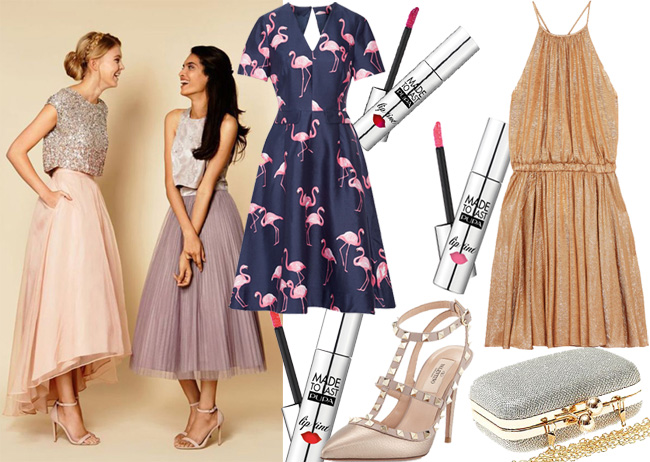 Pink flowers, peach flowers… and most importantly orange blossoms, the symbol of weddings. Hands up if you've had an invitation to a wedding sitting on your desk for weeks now, or even months, asking yourself: what am I going to wear? No problem, we're going to come up with the perfect look for a wedding ceremony.
How to choose your wedding guest outfit
You can't even think of putting on the first thing you come across, or of fishing around in your wardrobe for the same old little black dress. If you're single and the idea of spending the day celebrating love (or rather, other people's love) gets you down a bit, look on the positive side: relationship experts say that weddings can be a great unexpected way to meet people. The important thing is to skilfully "exploit them" for your own ends, i.e. make yourself noticed and find your soul mate.
It's a wedding, an important occasion, and the outfit we choose must be up to it, in keeping with the style of the ceremony. It must be able to adapt to the context in which it is celebrated, being more classic for the daytime ceremonies and more elegant for the evening ones, never looking over the top and most importantly: never wearing white! Pastel colours and floral prints are always a good idea in this case and they work for everyone.
Remember: the aim is to enhance yourself: don't make the mistake of sticking with convention, don't choose "stuffy" looking dresses", let your look express your personality, so that you think you look great and others will too, but don't neglect the importance of the make-up you are going to show off.

Make-up tips for the wedding guest
If you're asking what make-up you need to wear as a wedding guest, all you need to know is that the first thing men notice when they see a woman for the first time is their lips. This is why the focal point for your make-up that day will need to be lipstick!
You can't run the risk of choosing the wrong one, which has already come off halfway through or, worse still, smudges off after lunch or dinner…nightmare! The perfect one is MADE TO LAST LIPT TINT by Pupa Milano: the extremely long-lasting tattoo-effect lip tint with a fresh and lightweight liquid texture that feels like water. The high concentration of pure pigments and lacquers creates a pure and intense colour, which adheres to your lips without smudging.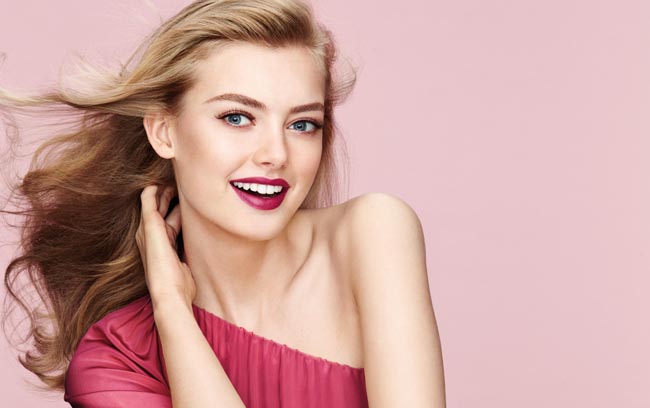 If the lipstick is the focus for your make-up and you have opted for a bright tint, remember to balance this well with the rest of your make-up: enhance your eyes with eyeliner, lengthen and separate your lashes with a generous dose of mascara, use satin finish eyeshadows and peach-coloured blushes to give your face a radiant appearance. Don't forget the power of the highlighter, to be carried in your handbag for touch-ups during the day. As we know, weddings are long, but you just need a few cunning tricks to rid your face of signs of tiredness in an instant.
The survival beauty kit for the perfect guest
If your goal is to get chatting after the ceremony with the cousin of the bridegroom, who is so cute and also happens to be single, my advice is that you bring a survival kit with everything you need to stay flawless even after several hours.
Here's what you need with you:
1. Mattifying wipes for the face
2. Handbag mirror
3. Lipstick
4. Deodorant
5. Mini-size fragrance
6. Travel toothpaste and toothbrush
7. Hairpins and hairbands to fix your hair
With our mini-guide to creating the wedding guest look, the rules for how to wear your make-up at a wedding and the tips for surviving the ceremony, the food, the relatives and the obligatory photos, we hope that we've helped you to find the perfect ceremony look and we're sure that the long day awaiting you will be more enjoyable.
And of course …Here's to the Bride and Gro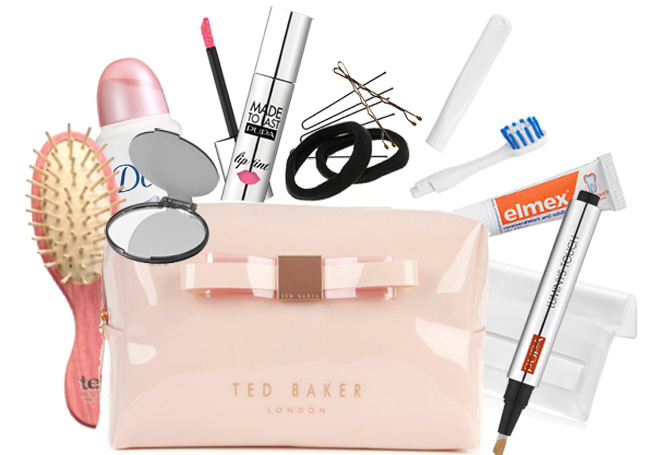 Filed in
In! Style
Tagged with
Posted by
PupaStaff
Posted on
7 settembre 2017